Careers with
Collinge & Co
We are always interested in hearing from people that would like to work for Collinge & Co. Our current job vacancies can be found below. If there isn't a hairdressing job vacancy that suits you below, don't be a stranger, write to us anyway. Let us know how you could make a difference.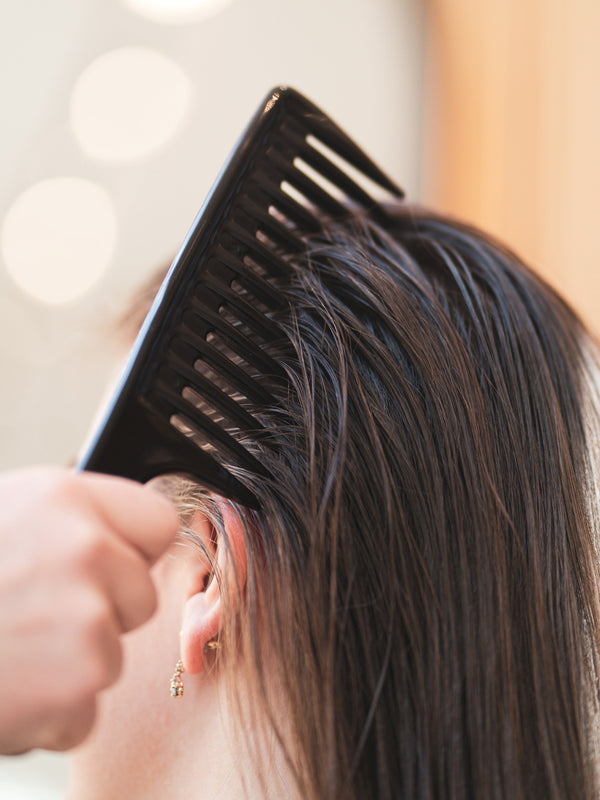 We pride ourselves on providing outstanding service – through creative hairdressing and excellent customer service. Whether front-of-house or behind-the-scenes we recruit people who share the same beliefs. We work with a diverse group of individuals, in many roles, all working at the highest level – striving to exceed expectations.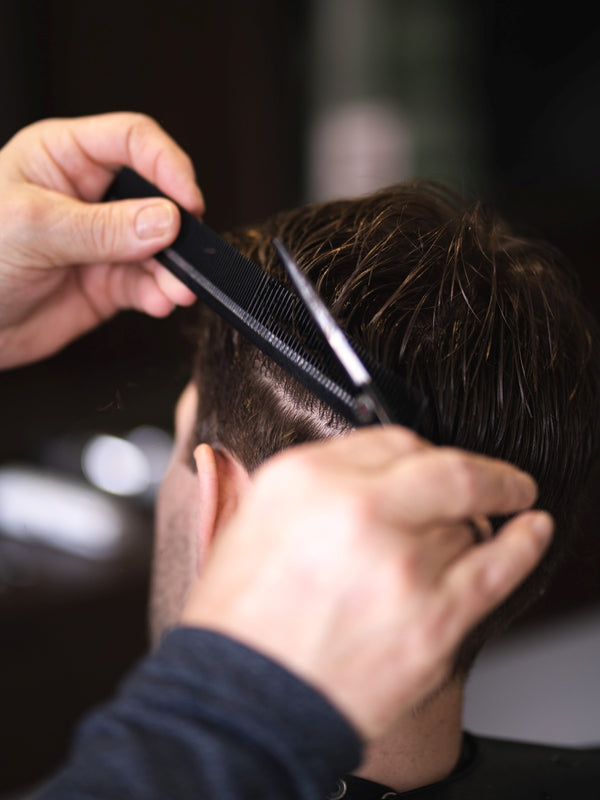 Pop over your CV and a covering letter, stating why you would like to work for Collinge & Co. We are interested in hearing about your passion for the job you are applying for, your interest in our company or love of hairdressing. Applications can be sent using our job application form.