Bob Hairstyles 2023
03.10.2023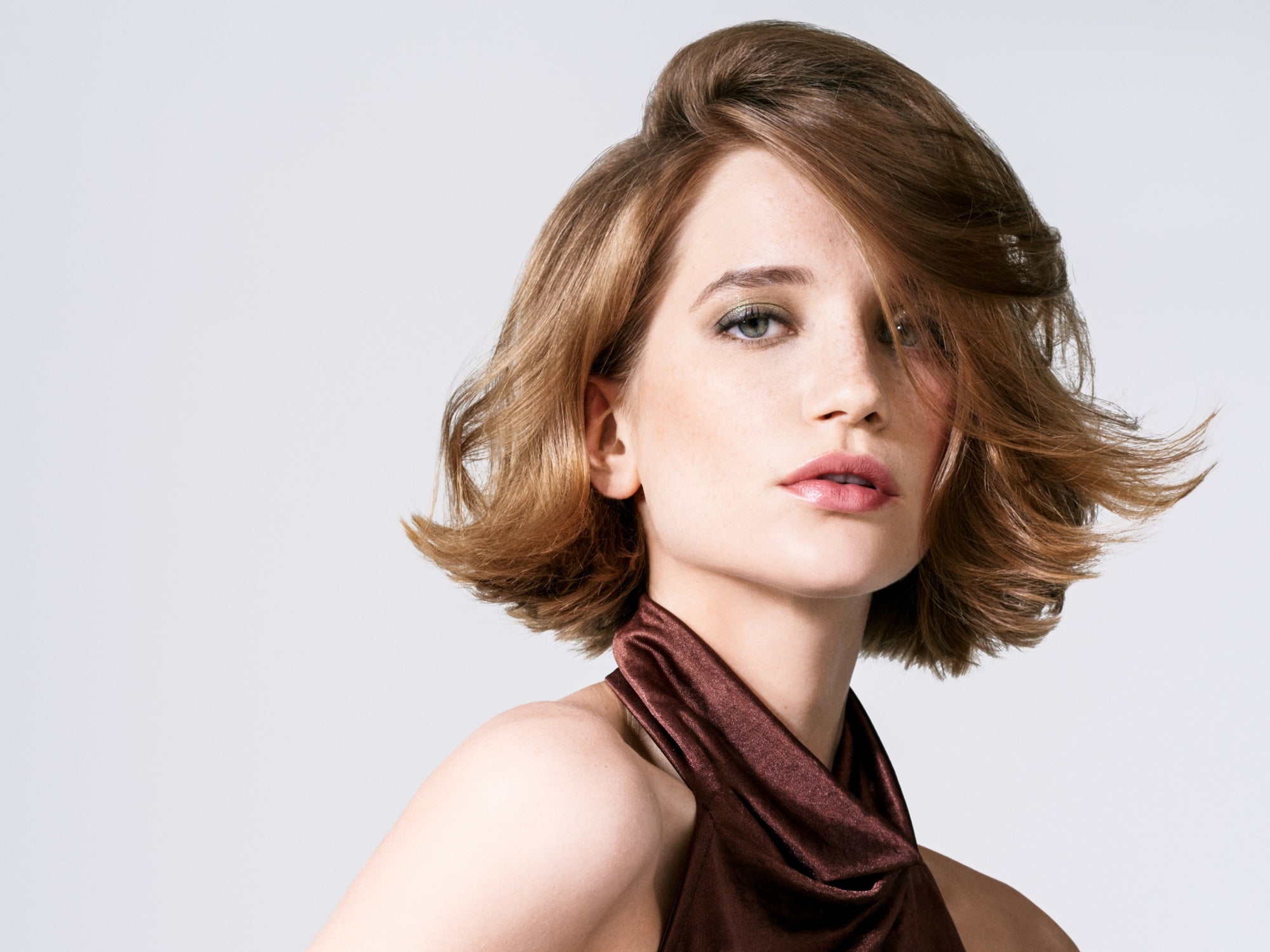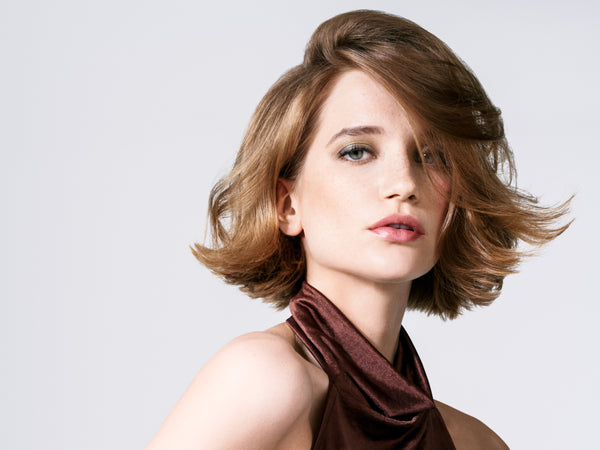 The bob has to be one of the most versatile hairstyles and also a really easy way to change your look. The effect can be sharp, chic, effortless, carefree or edgy. There really are bob hairstyles for everyone, all face shapes and textures. It is a great cut to have at the end of the summer when the the ends of your hair might be sun-damaged and split. Also following loss of hair after childbirth, a good cut will help to thicken up the hair by removing tapered hair and restoring the health and vitality of your crowning glory. If you want to experiment with shorter hair, the bob is also a good half-way style between long and short hairstyles allowing you to go either way next time.
As we move into a new season it's a great time to try a new statement look to complement the new fashion themes. Here are some of our favourite bob hairstyles that we have seen.
The French bob is a really flattering length – just on the chin. It works for a strong jaw or a round face and creates a chic but effortless effect. It is typically personalised by softening the edges and texturising which makes it a low maintenance short haircut, as the aim is a lived-in look.
The Micro Bob is a much shorter, edgier look favoured by Lily Allen and Michelle Williams. In line with the cheekbone this is a much less forgiving length and works well on a perfect oval or heart – shaped face. It can be worn dramatically smoothed, confidently slicked back or worn with natural texture as long as your hair isn't super thick.
The Short Wavy Bob is not so much about the cut but more about the way you style and finish the look spray in dry shampoo for a tousled messy look or create an s- shape shaped wave for a more polished dressy occasion.
The Long bob or Lob is very forgiving as it works for most face shapes including a round face. It's less of a commitment but still allows you to try different techniques, waves etc. Adding long layers would allow you to blow dry it with a flicky finish.
The Blunt Bob is a really popular cut worn by Hailey Bieber, Scarlett Johansson, Emma Stone and Cara Delevingne. It is cut without layers which gives it the blunt look. It is a confident statement look which works best on hair which isn't too thick.
Changing a Bob Sometimes it's a relatively small change that makes all the difference like changing your parting. Equally on trend are bobs with side partings or centre partings, side fringes, full fringes. Changing a parting or a fringe is an easy way to completely change your look and allows you to keep your length. Book a Complimentary Cut Consultation with a stylist to see if which bob could suit you.
Top hero image part of the Beauty Ablaze collection by the Collinge & Co Creative Team.
Related Articles
Our Collinge & Co x Malmaison Makeover Winner

Last week, we had the pleasure of hosting Natalie, the lucky winner of our makeover and Malmaison stay giveaway, at our Castle Street salon. Natalie visited us for a transformative experience, entrusting Jess with her hair colour and style, and Liz with... Read More

Expert tips and tricks for this winter season

This party season Helen Seaton, Style Director in our Castle Street salon, gives her expert tips and tricks to style out December and Christmas

Q: How can I achieve a quick colour win for the party season?

The party season... Read More