Meet the Collinge & Co Graduates Team
14.09.2023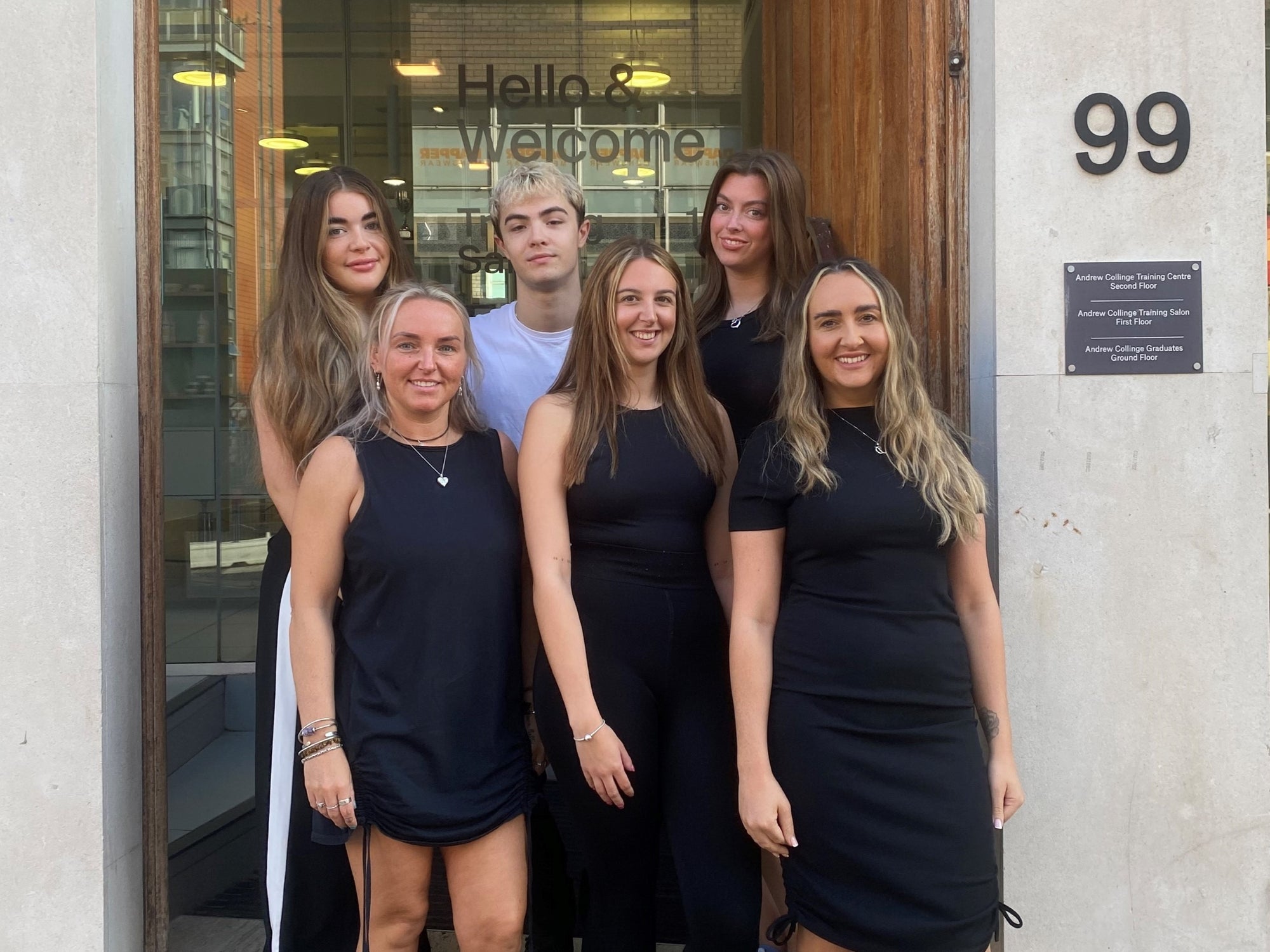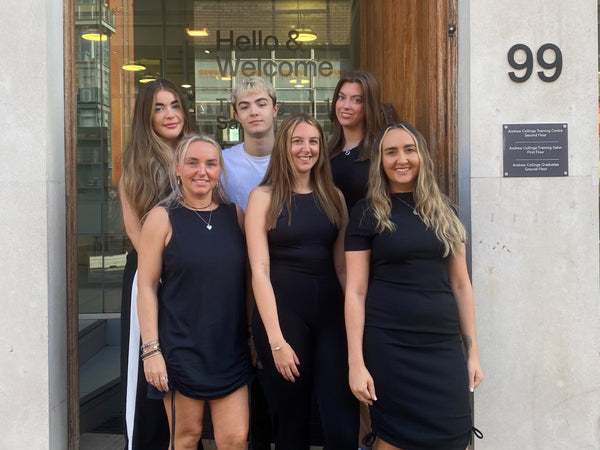 Step into the exciting world of our Graduates salon. With a new generation of Graduate Stylists, newly qualified hairdressers and experienced team, our Bold Street location is brimming with energy and passion. You'll be welcomed by a mix of professionalism and youthful vibes. 
Our enthusiastic stylists have completed rigorous training under the guidance of our seasoned professionals and are eager to showcase their skills and creativity. By scheduling an appointment with them, you not only receive a personalised and affordable service but also become an essential part of their journey to excellence.
Meet the team...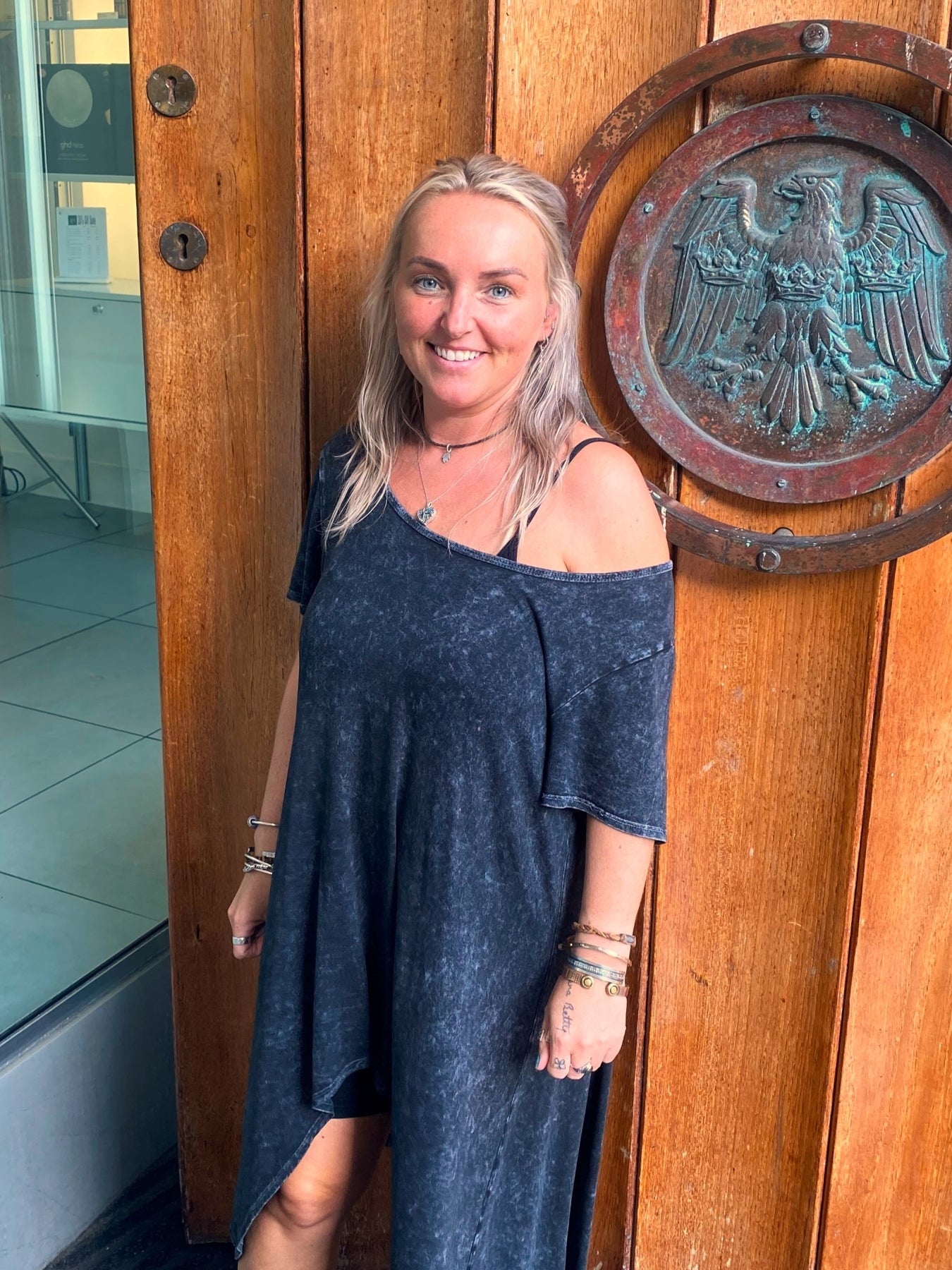 Leah – Senior Stylist
I started working for the company on Saturdays whilst at school, and then joined as an apprentice working our Hanover Street salon. I've been a qualified hairdresser working in the Graduates salon for 16 years. I love meeting new people and catching up with my regular clients, if they are happy, I am happy ;) In hairdressing we continue to learn every day, it's amazing how much knowledge and skills we build through our careers.
Favourite cut: I love all short cuts, crop, pixie cuts and bobs.
Favourite hairstyling: Natural waves, and relaxed blow drys.
Who inspires you: It's great to work alongside talented people in the company. You can take inspo from everyone and from all ages, from new apprentices, through to tutors and experienced stylists.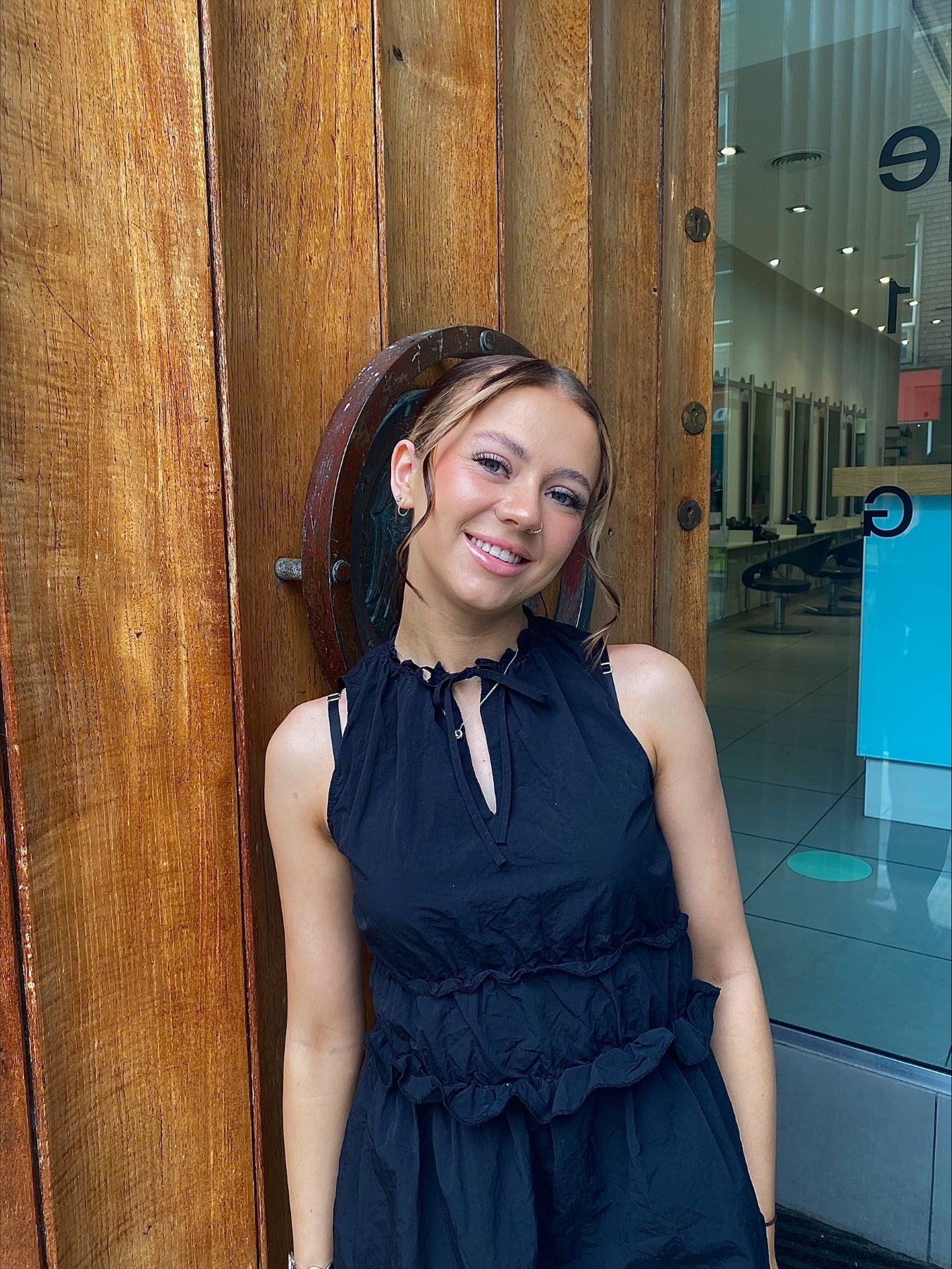 Alice – Stylist
I enjoy all aspects of hairdressing, cutting, colouring and styling long hair. I love creating a great look for a client and then watching them fall in love with it. It's important to build a good relationship with a client and earn their trust. I like that there's always something new to learn. One day I would like the opportunity to work in T.V. or film. 
Favourite cut: A long choppy, layered style with shaping round the face to suit a client's face shape and lifestyle. This cut gives lots of options for styling in different ways.
Favourite hairstyling: I love a flicky bouncy blow and waves such as Blake Lively wears.
Where do you get your inspiration: I get a lot of inspiration from Instagram and also watching demos and various training courses.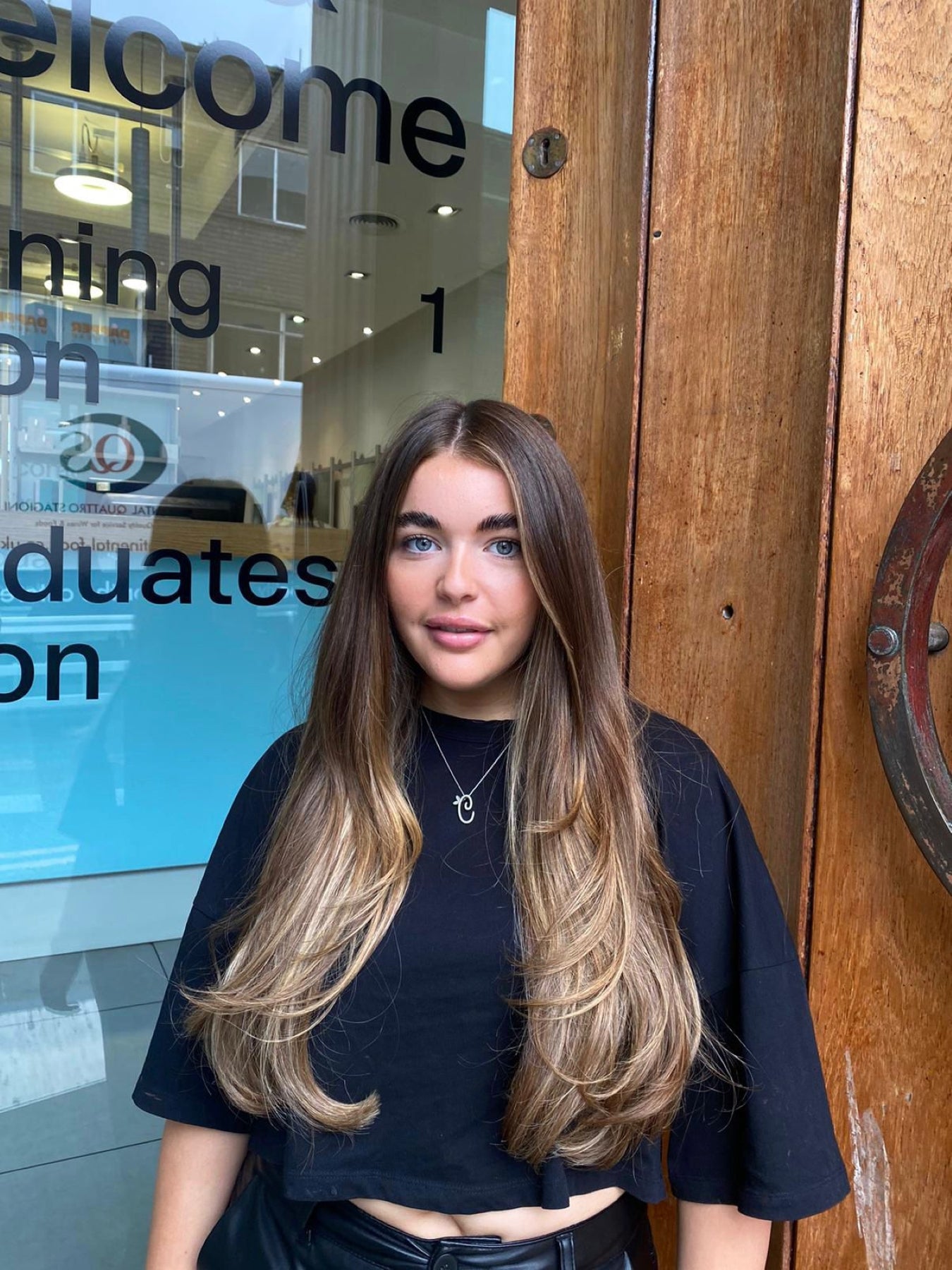 Chloe – Stylist
I love meeting new people everyday and creating transformations that boost their confidence. I have now completed two apprenticeships, the Hair Professional and the Advanced & Creative. I recently became a stylist and I continue to learn and be inspired every day.
Favourite cut: I love a long layered and creating beautiful bouncy curls or waves.
Favourite colour service: My favourite colour service is balayage which perfectly compliments a long layered look.
Who inspires you: I like to follow Chris Appleton on social media.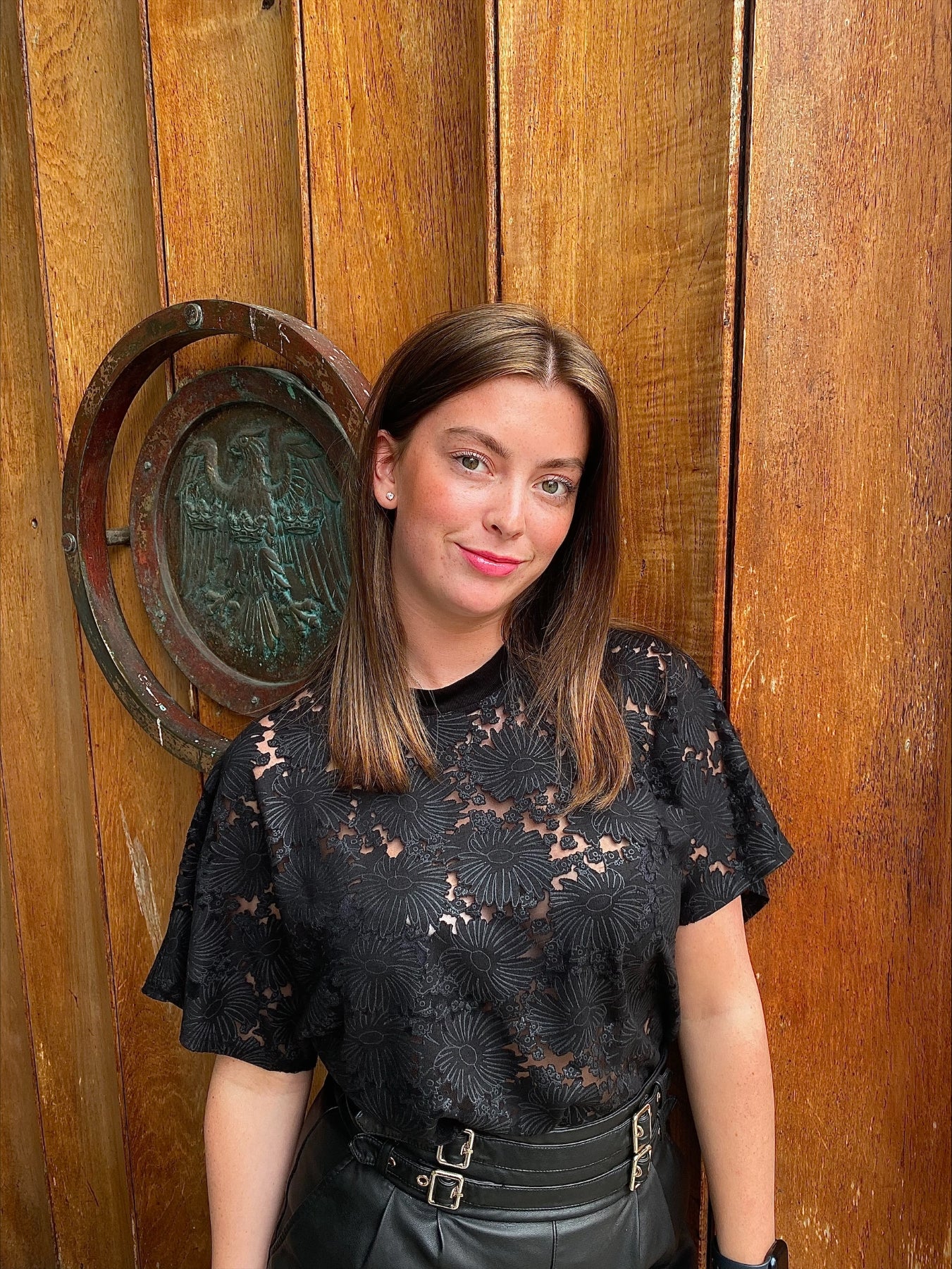 Celia – Graduate Stylist
I really enjoy meeting new clients and getting to know their hairdressing needs - creating a hairstyle that they love and helping them to feel good about themselves. During my Graduate year I am looking forward to the doing the hair shoot as working on photographic sessions interests me.
Favourite cut: I particularly like cutting and styling all lengths of hair and especially the graduated bob which is a really versatile style.
Favourite styling: This summer I have loved loosely waved, beachy hairstyles as well as casual textured low buns and up-dos. The bun can look dressy and effortlessly chic.
Who inspires you: I have been following Kathleen Riley and admire the way she dresses hair from slick-backed ponytails to undone messy, waves.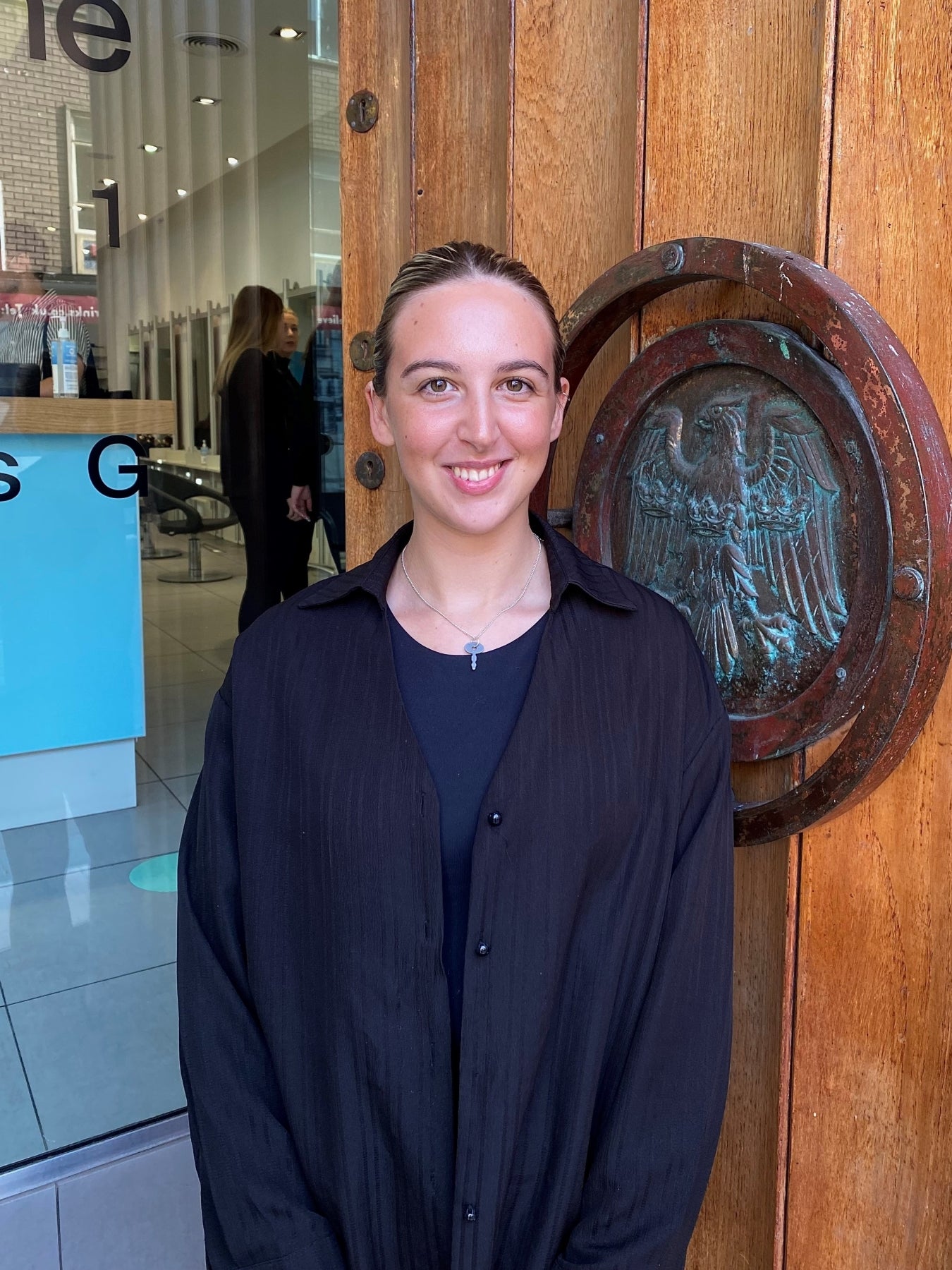 Charlotte – Graduate Stylist
The transformation that a new style can make. I also love that there is always more to learn and I enjoy speaking to new people from different backgrounds everyday. I am looking forward to putting all the training I've had into practice, learning new techniques and skills and growing in experience.
Favourite cut: Short cuts are my favourite. In particular I do like an undercut which creates a more unusual and edgy look. I also like cutting layers into long hair to create texture or bounce and curls.
Favourite hairstyling: I love long wavy hair such as the style Sophie Haboo chose for her wedding.
Where do you get your inspiration: Working alongside other creative hairdressers and gaining inspiration from each other.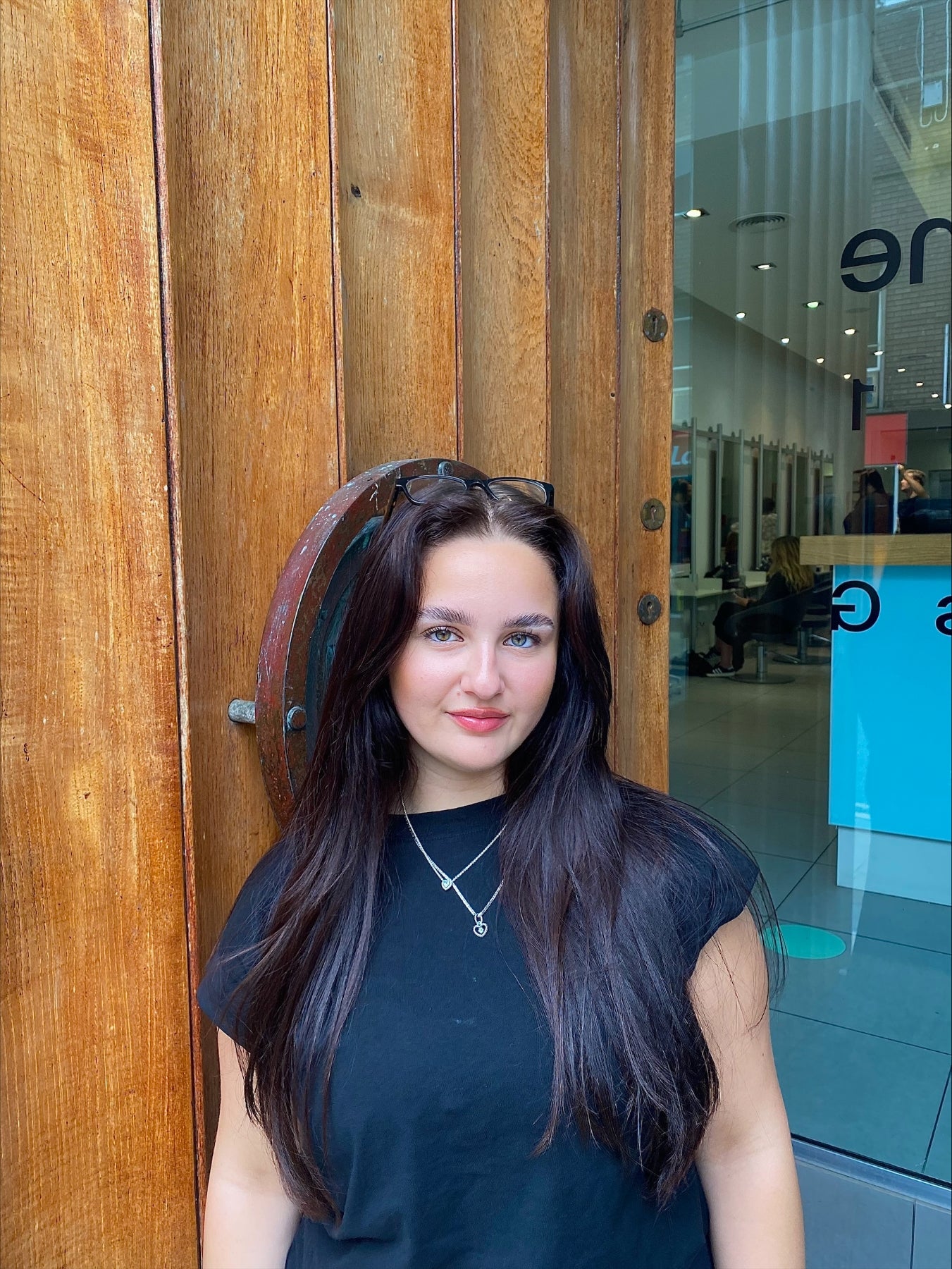 Jess – Graduate Stylist
I really enjoyed learning hairdressing theory, and after completing my two year Hair Professional apprenticeship, it's great to be able to put this into practice in the Graduates Salon with cutting, colouring and styling hair, helping clients with their hair-care routine and making them feel more confident. Whilst studying for my Advanced and Creative apprenticeship, I am looking forward to advancing my skills and growing in experience and confidence. In the future I am excited to see what opportunities come my way.
Favourite cut: Men's cuts are great. I enjoy doing short, sharp looks that reflect someone's individual style – maybe a textured finish on the longer top layers. I also love a graduated bob, creating the shape and a smooth, sleek finish.
Favourite hair colour: Balayage is a favourite of mine. I love achieving a gradual, seamless blend. Also dressing long hair, braids and hair-ups. 
Who inspires you: Johnny Blue Eyes, Lana Del Rey's stylist, I love her style.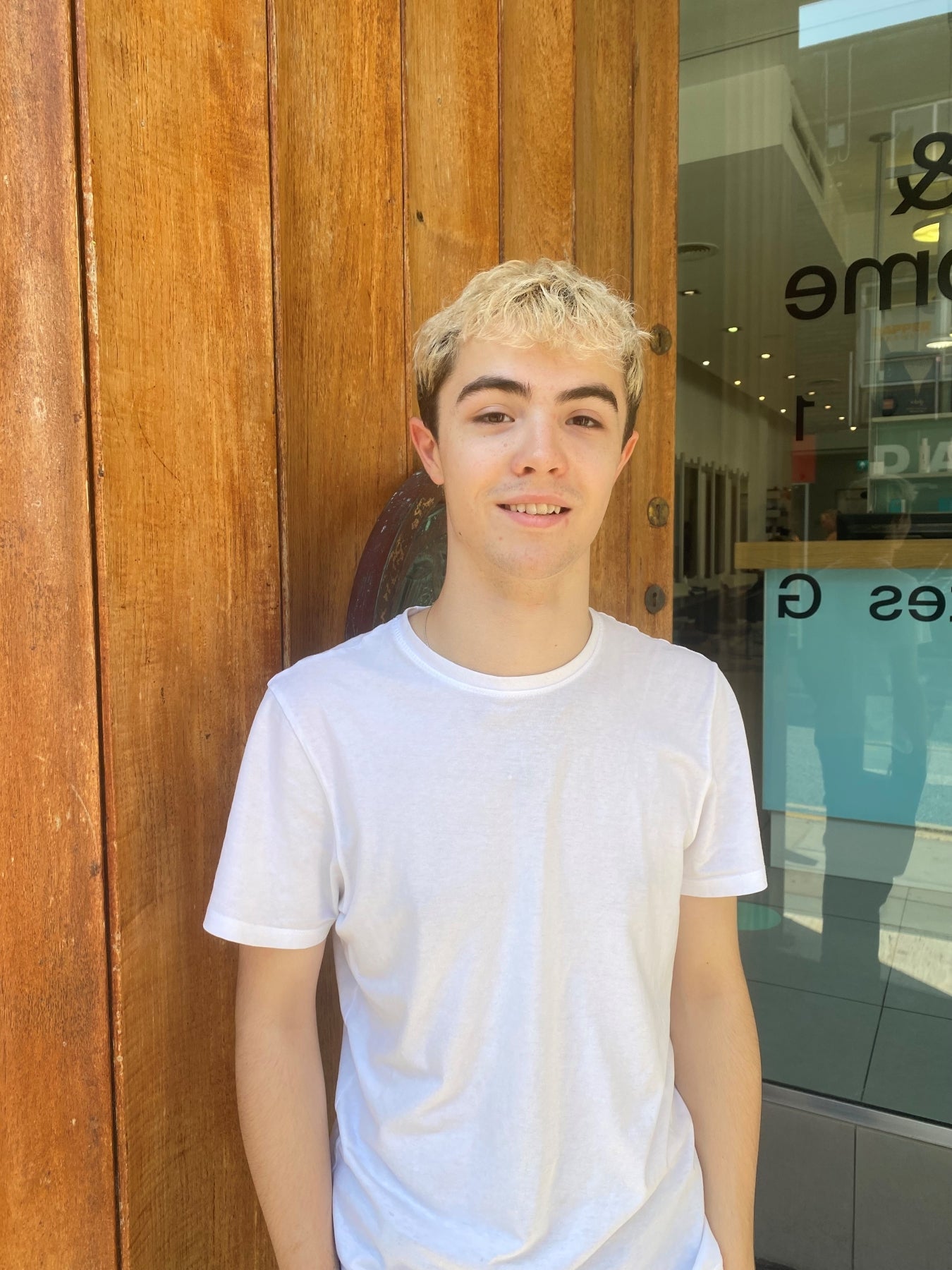 Tom –  Graduate Stylist
That I can learn and use skills to create haircuts. I love the science behind colour and how that theory helps me to be confident in achieving good results. I like building a relationship with a client and their hair. I've recently moved to Liverpool to be near the salon and embrace the Liverpool vibe, whilst continuing with my training at Collinge & Co.
Favourite cut: Short hair including, layered cuts, men's cuts and graduated bobs.
Favourite colour: I am loving global bleaching at the moment. And also using Fabriq – a smoothing system that promotes smooth, healthy, shiny hair. 
Who inspires you: I follow Sarah Louise Keane, Zach Masquit but importantly gain inspo from colleagues. I trained in our Selfridges salon alongside Lynda who really encouraged my interest in colour techniques.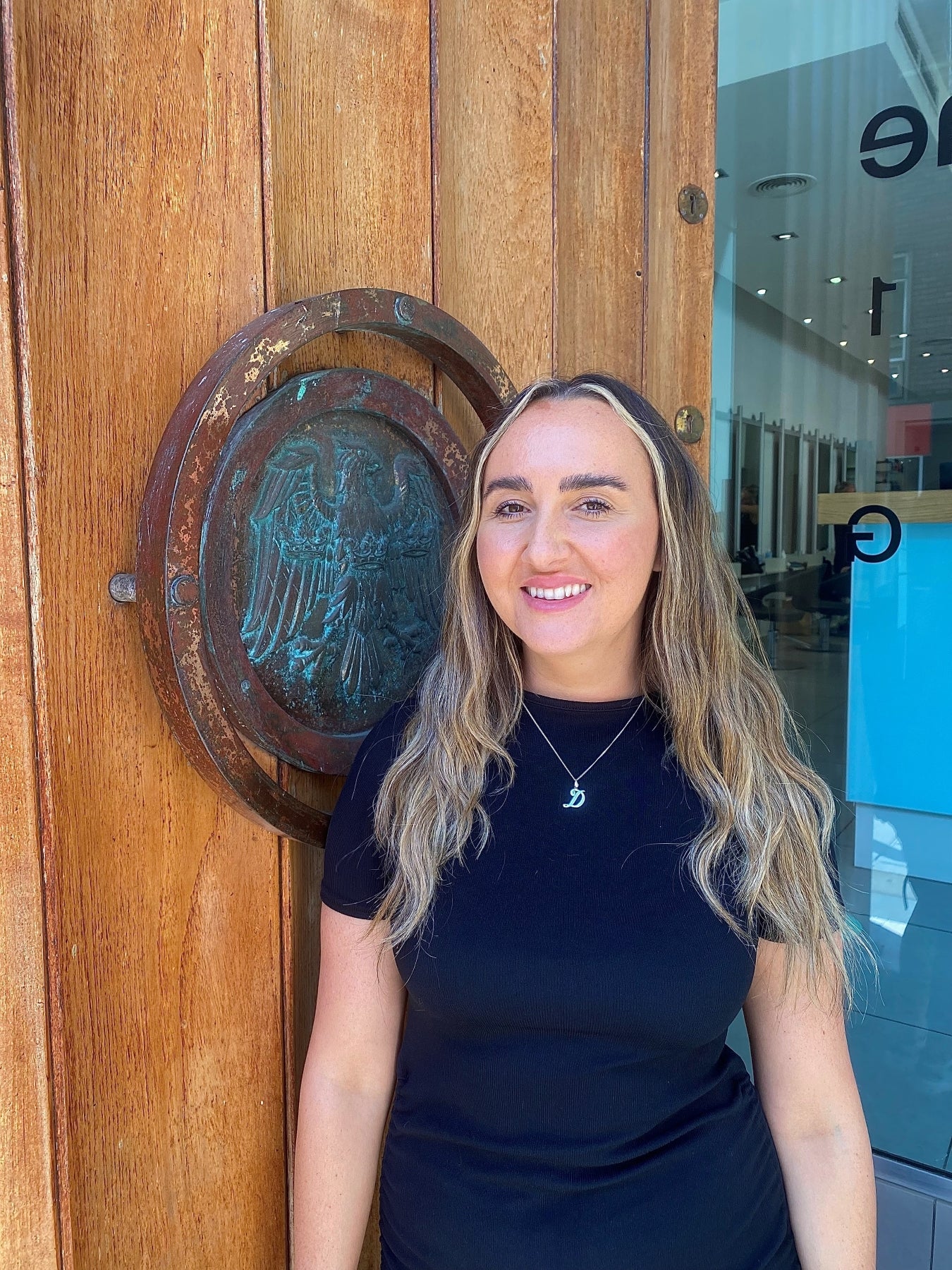 Demi – Reception Supervisor
I have joined the salon as a receptionist in early 2022. I like how every day is different through the week, and being the go to person supporting the salon and training teams. I enjoy forming connections with clients and seeing how happy people are leaving the salon. I love working with such an amazing group of people.
Favourite style: for me it's a long layered cut with a bouncy blow dry.
Favourite celebrity style: Jennifer Anniston – she has always had an iconic hairstyle and is a great example of healthy looking hair.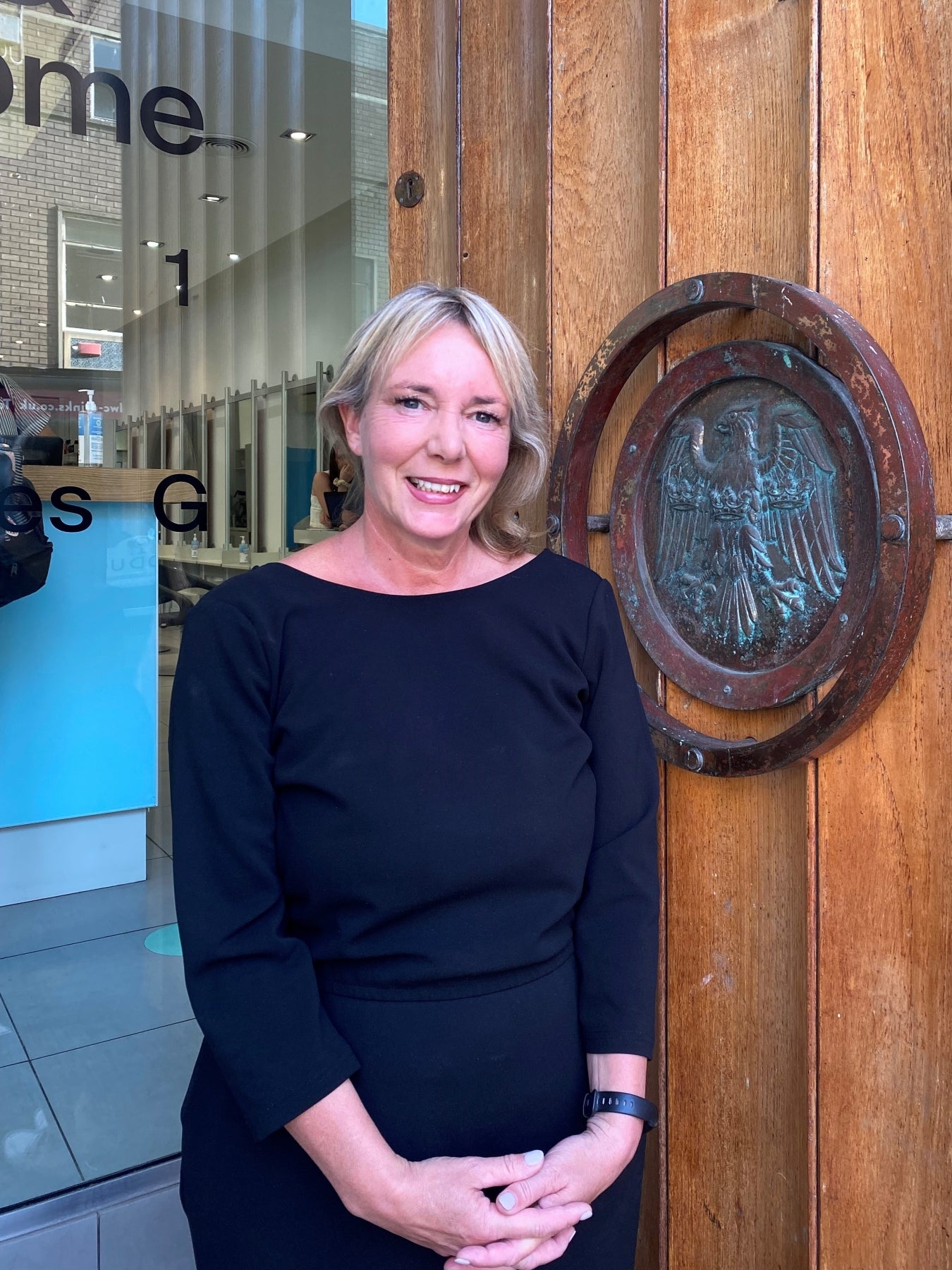 Michelle – Receptionist
I have worked for the company since 2000 and I love the buzz and business of the Graduates Salon. I love seeing the diversity of creative, young talent and seeing their progression onto big salons and successful careers. I also enjoy the unpredictability of each working day – meeting clients and making sure that they enjoy the Collinge & Co experience.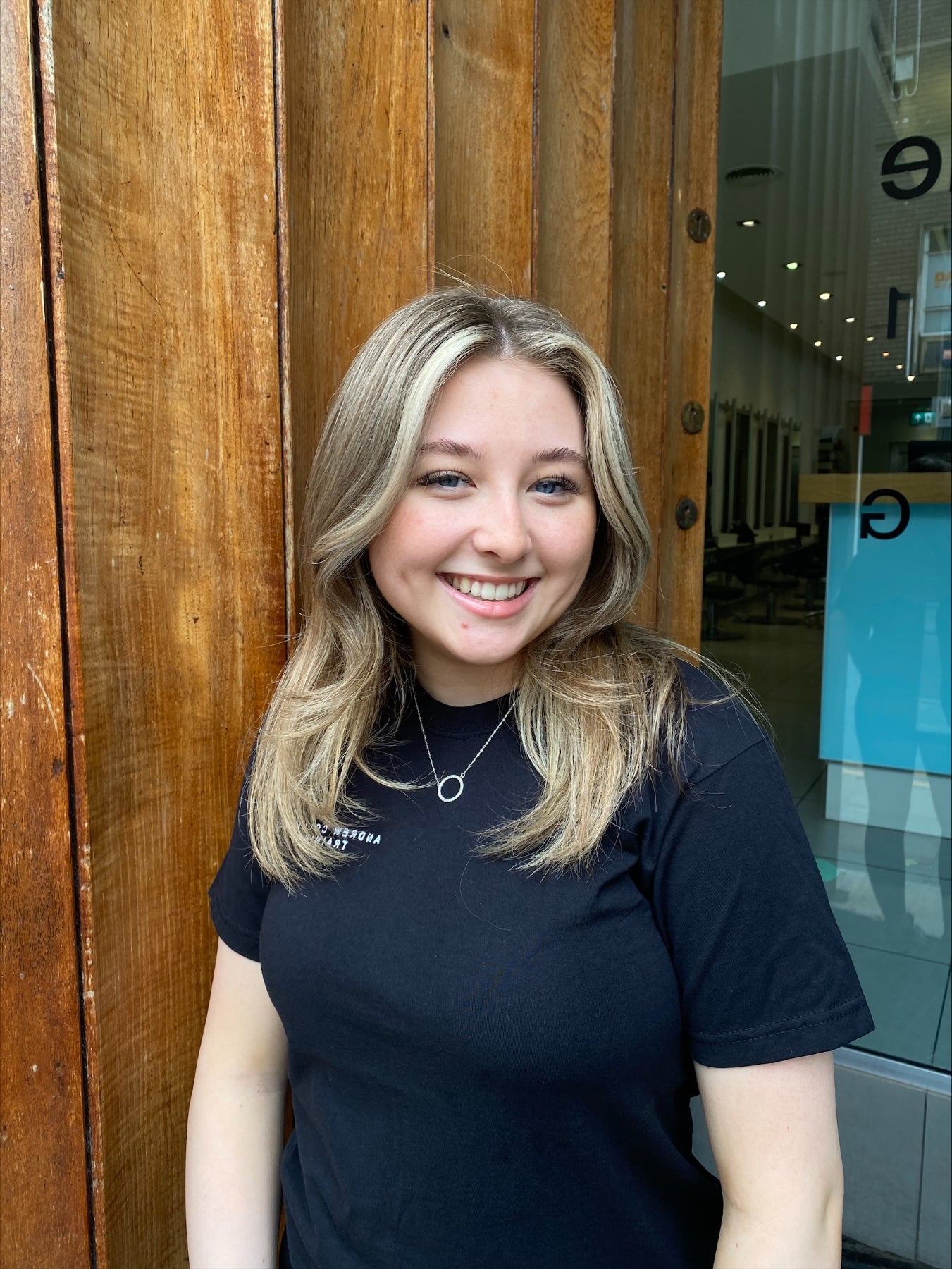 Annabelle – Apprentice Hairdresser
I have just completed my first year of hairdressing training. I love that we can make people feel more confident within themselves by giving them a great style.
Favourite cut: short cuts.
Favourite style: a bouncy layered cut.
Who inspires you: the team who I work with.
Becca – Apprentice Hairdresser
I started my Hair professional apprenticeship in July and I really like the salon environment. So far I have been learning new skills such as shampooing and blow drying, and making sure the clients have a great experience. I am looking forward to learning how to create long hair looks.
Favourite hairstyling: Beach waves and hair ups.
Related Articles
Unleashing Boho Chic: Festival Hair Trends in 2023

Festival Hair Trends in 2023

Festivals are all about letting loose, having fun, and expressing yourself. From clothing to makeup, everything is about bringing out the inner fashionista in you. But one aspect that has always been a crowd favourite... Read More

Low Chignon Bridal Hair Inspiration

A low chignon. An exquisitely crafted and detail soft bun that sits softly into the nape of the neck. Twisted ponytails are skilfully arranged to form a bun, creating extra volume. Adorned with gypsophila to finish.

Read More

Top Tips for Beautiful Bridal Hair

You aspire for healthy, shiny lustrous hair on your wedding day, so follow our top tips to get your hair into fabulous condition.

Our motto is to be kind your hair which includes a list of good things to do... Read More