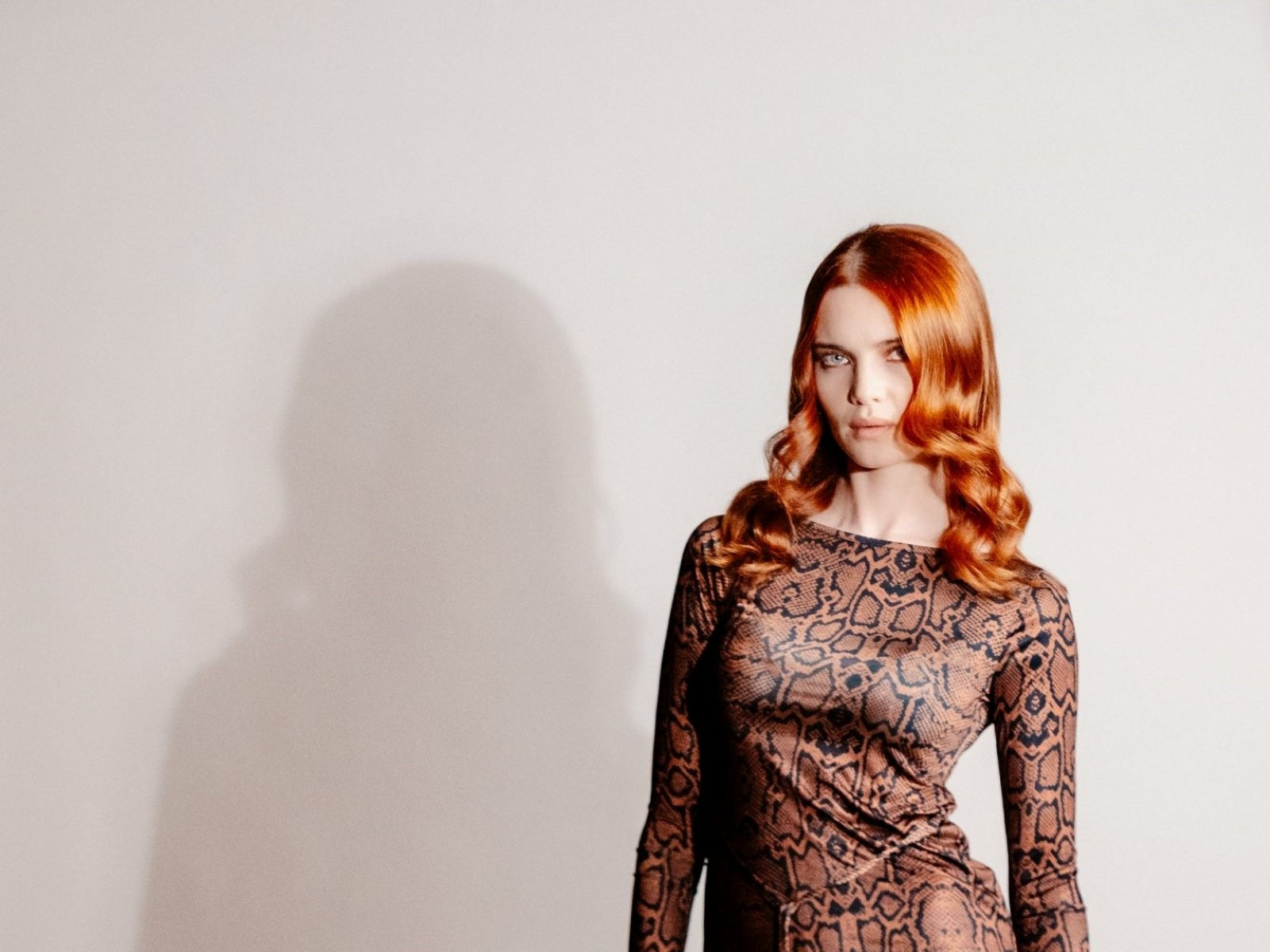 Wella Colour
Wella Offer a fantastic range of colours to unleash your hairdressers' creativity and help you achieve any look. Whether you want to create transformative makeovers or enhance natural locks infused with shine and depth, Wella's professional hair colour will give you the best results. Learn about their ranges below or book for a complimentary consultation for one of our stylists guide you to the best choice for you and your hair.
Koleston Perfect
A permanent hair colour with a broad range of needs, to create pure balanced results, cover grey hair, or to enhance natural colour and boost shine. Perfect when you are looking for a consistent long-term result.
Color Touch
Demi-Permanent hair colour with a broad spectrum of shade. Achieve vibrant colours or coverage that helps blend greys. Demi-permanents offer a lower commitment to permanent colour, require less maintenance and add a high shine to your hair. Suitable for both clients that want to achieve consistent results or like to experiment. Ammonia Free.
Shinefinity
Shinefinity is Wella's latest demi-colour offering long-lasting colour glaze with zero lift and zero damage, staying true-to-tone even on porous hair. Perfect for toning hair.
Illumina
Create luminous, sheer colour from a permanent hair colour. Achieve the most natural, blended looking colour results.
Blondor
A range of bleach products to achieve blonde looks. Reliable and gentle lightening for hair and scalp. Achieve tones from across the blonde spectrum from warm to extra cool.
Magma
Lifts and tones in one single step for both natural and already coloured hair. A bleach than includes direct-tone hair colour for immediate toning. Perfect for warmer, darker balayage. *No skin test required.
Color Fresh
Semi-permanent hair colour with a choice of vibrant and natural shades. An ideal colour for experimenting or as introduction to hair colour with zero commitment. Perfect for toning or or keeping colour refreshed between demi/permanent hair colour appointments. A good choice to deposit tone, where zero lift of the hair's base colour is required. Ammonia free.
Color Fresh Masks
Zero damage semi-permanent hair colour depositing mask and hair glossing treatment to transform, enhance or maintain your colour. Can be applied in the salon, or purchased to use at home. Colours are temporary, that will face out true-to-tone over a 4-10 washes (depending on hair condition & type). No animal-derived ingredients & free-from silicones, designed for weekly use with results visible in 10 minutes. *No skin test required.
Colour Safety
New Colour Clients: A consultation and colour-allergy test are required at least 48 hours prior to the colour appointment. Following your Colour Consultation & Allergy Test, you will be able to book your colour appointment with reception or online at your convenience.
Existing colour clients: A colour allergy-test will be required if you have not visited for colour for 6 months or if you want to change your hair colour to another shade.
To book a Consultation and Allergy Test please phone or book online.
*Skin Test not required for Blondor (unless have a toner after lightening), Magma and Color Fresh Masks.
Related Articles
Our Collinge & Co x Malmaison Makeover Winner

Last week, we had the pleasure of hosting Natalie, the lucky winner of our makeover and Malmaison stay giveaway, at our Castle Street salon. Natalie visited us for a transformative experience, entrusting Jess with her hair colour and style, and Liz with... Read More

Expert tips and tricks for this winter season

This party season Helen Seaton, Style Director in our Castle Street salon, gives her expert tips and tricks to style out December and Christmas

Q: How can I achieve a quick colour win for the party season?

The party season... Read More