Hello & Welcome from Collinge & Co
20.03.2023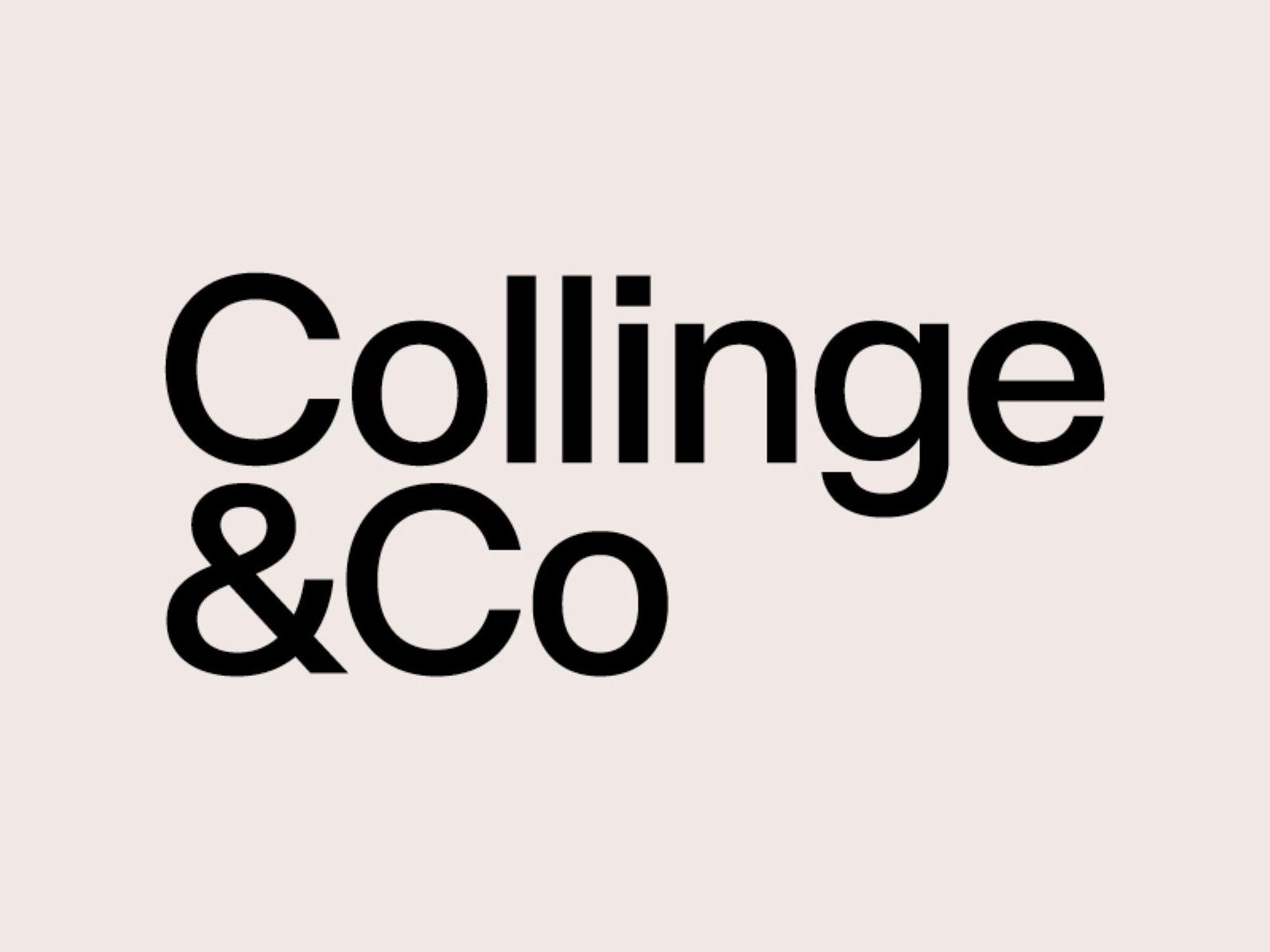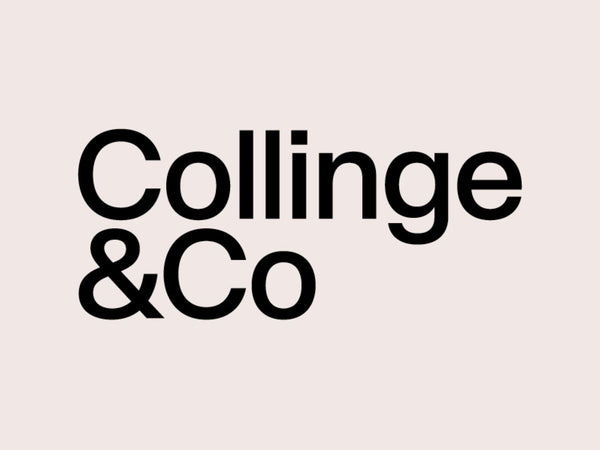 Hello & Welcome from Collinge & Co – a new, but familiar name 83 years in the making.
We are very fortunate to have a long and rich history. The strength and the family spirit of our company has been founded on our loyal and talented teams and our faithful clients.
Today, we are changing our name from Andrew Collinge to Collinge & Co to recognise this community and collaboration that embodies our values.
Throughout the years the company has seen much change and has always evolved to meet new trends and expectations. The Collinge name has always stood for friendly, professional customer care and artistic perfection. We are devoted to upholding this reputation for years to come.
Read more about our Heritage.
Related Articles
Meet the Collinge & Co Graduates Team

Step into the exciting world of our Graduates salon. With a new generation of Graduate Stylists, newly qualified hairdressers and experienced team, our Bold Street location is brimming with energy and passion. You'll be welcomed by a mix of professionalism and... Read More

Unleashing Boho Chic: Festival Hair Trends in 2023

Festival Hair Trends in 2023

Festivals are all about letting loose, having fun, and expressing yourself. From clothing to makeup, everything is about bringing out the inner fashionista in you. But one aspect that has always been a crowd favourite... Read More

Low Chignon Bridal Hair Inspiration

A low chignon. An exquisitely crafted and detail soft bun that sits softly into the nape of the neck. Twisted ponytails are skilfully arranged to form a bun, creating extra volume. Adorned with gypsophila to finish.

Read More