April Makeover Competition
30.04.2023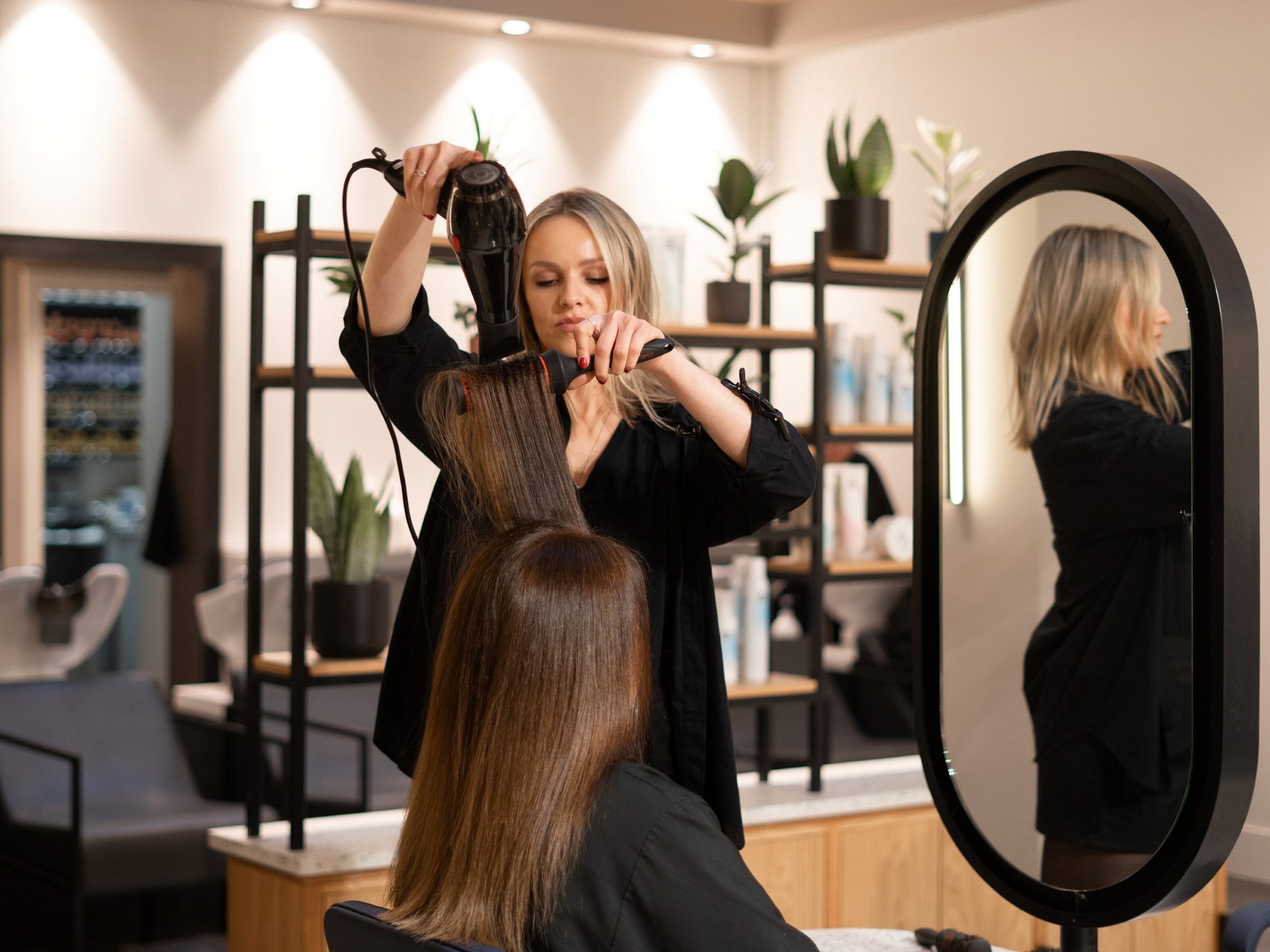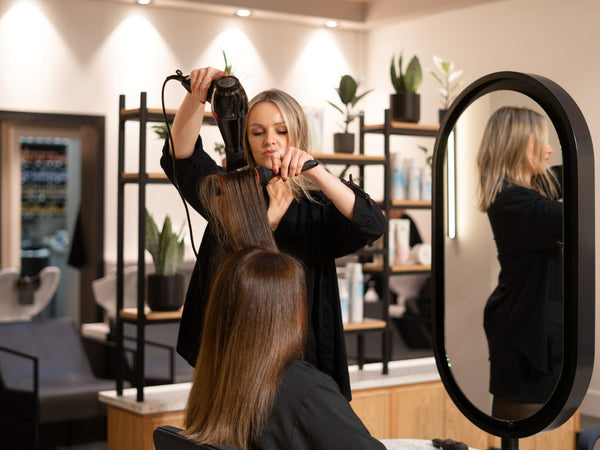 Update: Congratulations to our Winners!
Thank you to everyone who entered our Makeover competition!

We are very excited to announce our Collinge & Co Giveaway winners:
Makeover winner: Zoe Pasquet
Collinge & Co bundle 1: Louise Higham
Collinge & Co bundle 2: Julia Jensen
24/04/2023: entries are now closed
16/04/2023: Enter our competition for the chance to win a fabulous makeover to include cut, colour, styling and makeup by our team of experts in Liverpool. 
Competition closes 23 April 2023
A Fresh New Style
The winner of this exclusive hair transformation will be welcomed at our Castle Street salon in Liverpool, where our team of experts will help you achieve the perfect new look. They will colour, cut and style your hair to perfection and apply beautiful makeup to complete the look.
Runners Up
Two runners up will receive a Collinge & Co haircare bundle, specially selected to suit their hairtype and needs. And all entrants will receive an exclusive discount code to get 20% off online purchases of Collinge & Co products.
Simply complete this form to enter.
Related Articles
Our Collinge & Co x Malmaison Makeover Winner

Last week, we had the pleasure of hosting Natalie, the lucky winner of our makeover and Malmaison stay giveaway, at our Castle Street salon. Natalie visited us for a transformative experience, entrusting Jess with her hair colour and style, and Liz with... Read More

Expert tips and tricks for this winter season

This party season Helen Seaton, Style Director in our Castle Street salon, gives her expert tips and tricks to style out December and Christmas

Q: How can I achieve a quick colour win for the party season?

The party season... Read More