Nominate someone special now
11.08.2022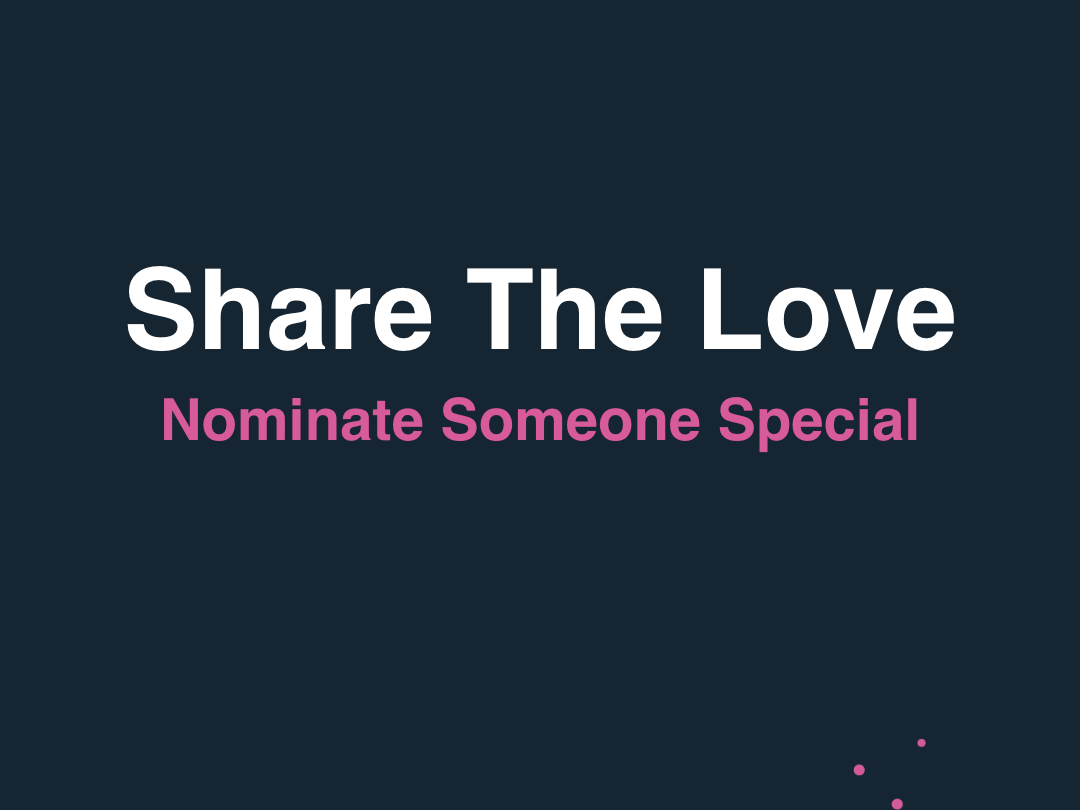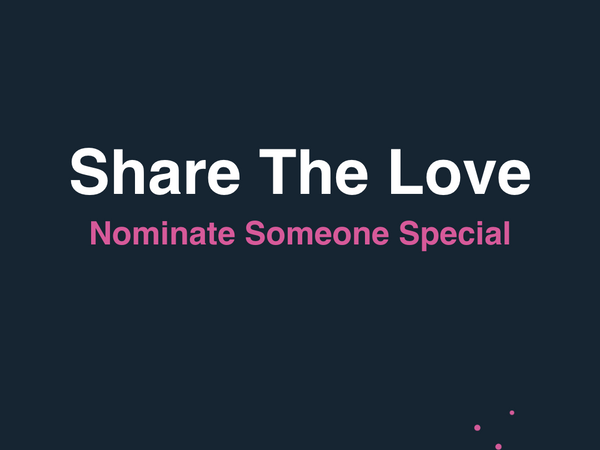 Nominate someone for a makeover
Personal transformation is our passion – it has the power to change how people feel about themselves.
Andrew Collinge hairdressing has a long heritage of makeovers, probably best remembered from the early days of the popular day-time TV show, This Morning, where Andrew & Liz Collinge could be seen to weave their makeover magic.
Today the power of the make over has never been more relevant, to make people's confidence and individuality shine.
During the month of August we would like you to nominate someone that you think deserves a special treat and would love a makeover.
The hair makeover will consist of a haircut, blow dry, and hair colouring if requested. Followed by make up to complete the look. The makeover will be completed by members of the Andrew Collinge team.
The winner and the person nominating will each receive a Collinge & Co hair-care goody bag.
To nominate someone, complete the form at andrewcollinge.com/nominate-makeover.
Entries close on 31 August. The person must be able to travel to Liverpool and grant permission to participate in the makeover including having their photo taken and published online.
Terms & Conditions
Nominate someone that you think would benefit from a hair makeover and deserves a special treat. This could be a family, a friend or an acquaintance.
Fill out the form at

 

andrewcolinge.com/nominate-makeover, including the nominee's photo.
Entries close on 31 August.
A winner will be picked out at random from a shortlist on 7 September
The winner must be willing to participate in the makeover and sign a release granting permission for their before and after photo to be used for promotional use.
The makeover will take place in the Andrew Collinge Castle Street salon in Liverpool.
Prior to the makeover, and at least 48 hours in advance of the makeover appointment, the winning person must be able to travel to the salon for a consultation and colour-allergy test.
A before and after photograph of the winner will be revealed on the Andrew Collinge website and social media channels.
Please submit one nomination only.
There is no cash equivalent for the makeover.
Related Articles
Our Collinge & Co x Malmaison Makeover Winner

Last week, we had the pleasure of hosting Natalie, the lucky winner of our makeover and Malmaison stay giveaway, at our Castle Street salon. Natalie visited us for a transformative experience, entrusting Jess with her hair colour and style, and Liz with... Read More

Expert tips and tricks for this winter season

This party season Helen Seaton, Style Director in our Castle Street salon, gives her expert tips and tricks to style out December and Christmas

Q: How can I achieve a quick colour win for the party season?

The party season... Read More