Style Blog Autumn 2022
04.10.2022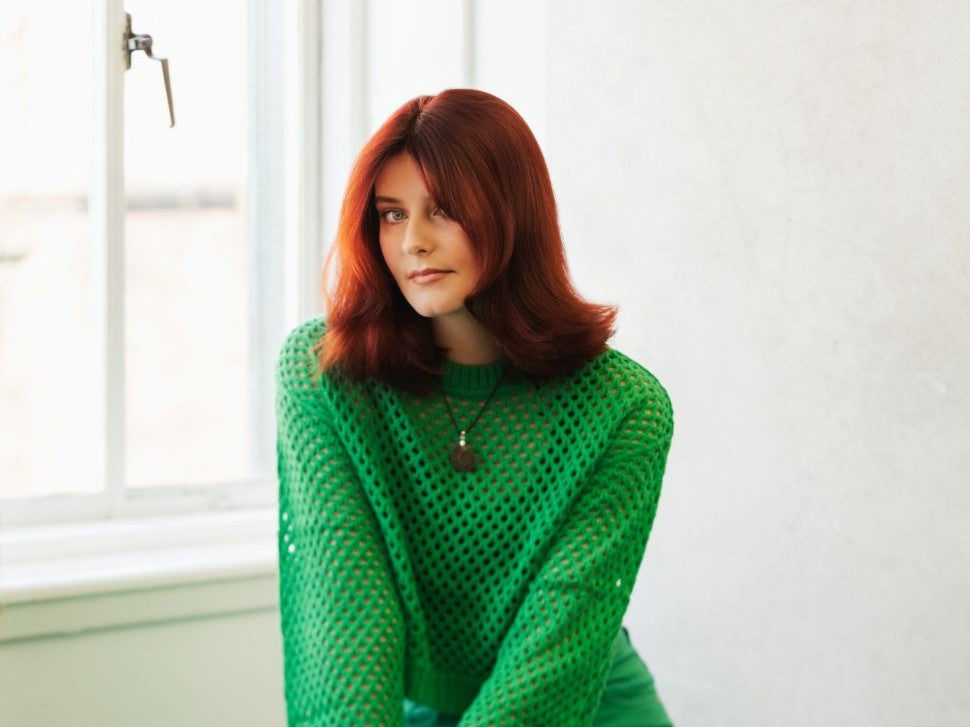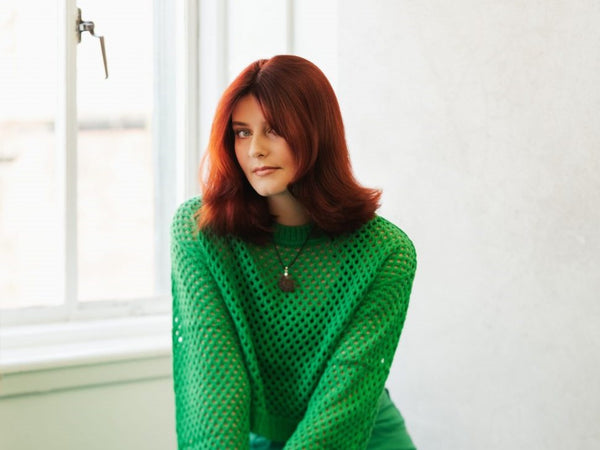 I always find this the most exciting season for fashion as clothes are more structured and styled. If you fancy a change to your hair and makeup I suggest starting by looking at fashion trends first and taking your inspiration from there. Here is my take on the new stories and themes this year.
Fashion
This Autumn the fashion palette really is... well really autumnal – warm and earthy but with a few edgy additions.
As for the shape of things to come …the styles are much more body conscious with an emphasis on the waist and sheer fabrics - the corset is back on the scene as well as a great deal of body positivity.
As always there are (thank goodness) alternatives – the strong tailored look being one of my personal favourites. Oversize blazers, sharp shoulders and bright suiting are the new take on power workwear which will conveniently team well with sparkle for an out-of-office look.
And finally not skirting the issue... but the long and the short of it is, that you can choose from maxi drama or mini adventures.
Autumn hair style
How has this inspired Autumn hair trends for this season.
The warm fashion palette is inspiring Autumn hair colour to move towards a rich and exciting menu of colours such as warm chestnut, conker, burnished bronze, fiery copper, glossy chocolate, rich caramel and golden blonde. The key trend this season is for super shine and healthy, wholesome hair.
To maintain your colour vibrancy you need a shampoo that is moisturising and sulphate free. We recommend Collinge & Co Moisturising Shampoo. This luxury shampoo is kind to hair using natural ingredients to gently cleanse and hydrate your hair (£14.50). To condition use Collinge & Co Hair Treat once a week. This is an intense moisturising mask which protects colour from fading and helps promote colour tone, depth and vibrancy (£20).
Finally to achieve a lux, glossy finish spray Collinge & Co Hair Moisturiser into towel dried hair and comb it through to distribute it evenly, before blow drying. It is a leave-in conditioner but with a no-product feel – perfect to achieve healthy, shiny hair. It also contains heat protecting ingredients so it is perfect if you regularly blow dry or wand your hair (£12.50).
Andrew's top tip – always blow dry your hair by directing the drier down the hair shaft so as to avoid damage to the cuticles.
And the hot hair looks this season are...
The Sachel Cut – the Rachel cut morphed with a shag for a softer, edgier, more versatile look. You need length to create the longer and shorter layers within. Shaping round the face with long layering makes this style easy to wear. Within the haircut the layers are choppier and this makes for a very versatile look.
To create this look you need volume. Blow dry with Collinge & Co Blow Dry Lotion (£14.50). Spray into towel-dried hair before blow drying. What we love about this product is that creates volume but it doesn't leave the hair feeling sticky.
Liz's tip – as a non-hairdresser blow-drying can be difficult, but I like to use a paddle brush and move the hair back and forth to create lift at the root and a look that is not too polished and 'done'.
On the fringe...
For Autumn hair this year, the fringe is soft and flattering, framing the face with no hard lines. It typically starts from just above the cheekbone. The good news is that it works for all face shapes and although it does not require a radical cut, it is ideal to remove all sun-damaged or split ends.
Classic bobs with attitude.
To be bob-on this seasons cut is a straight cut (no graduation, it should not be shorter at the back), with a centre parting and you should embrace the natural texture. To personalise it ask for choppiness round the edges to give a jagged, more casual 'undone' look – the 'choppy bob'.
If you have curly hair the ideal product to use is Collinge & Co Volume Hair Mousse (£12.50). The secret is to squirt a small amount into your hand and then distribute through towel-dried hair. You can then use the diffuser on your drier to enhance your waves and curls.
If you choose a choppy bob and you want to encourage that slightly mussed up choppiness we recommend applying Invisible Dry Shampoo (£12.50) to dry hair to shush it up. This product does remove oiliness but it is also a great styling product, adding texture and attitude to your hair.
It is also the season for big, bouncy hair, braids and backcombing – but more of that in our party blog.
For make-up lovers
Metallics were prolific on the catwalk. The very wearable shades were bronze, purple and gunmetal.
I have always loved a smokey eye and to bring the look right on trend this autumn/winter it should be customised with an intense metallic splash at the inner corner.
The surprise colour is blue. It looks great with brown eyes but less good against blue/green eyes. It's easiest to pull off as a streak of intense colour along the top lash line on a background of neutral taupe or grey.
For the lip finish choose again between ultra matt or gloss.
If this all sounds confusing follow my fail-safe rule of focusing on one dramatic feature be it eyes or lips.
Related Articles
Our Collinge & Co x Malmaison Makeover Winner

Last week, we had the pleasure of hosting Natalie, the lucky winner of our makeover and Malmaison stay giveaway, at our Castle Street salon. Natalie visited us for a transformative experience, entrusting Jess with her hair colour and style, and Liz with... Read More

Expert tips and tricks for this winter season

This party season Helen Seaton, Style Director in our Castle Street salon, gives her expert tips and tricks to style out December and Christmas

Q: How can I achieve a quick colour win for the party season?

The party season... Read More