Wella TrendVision Award 2022
29.09.2022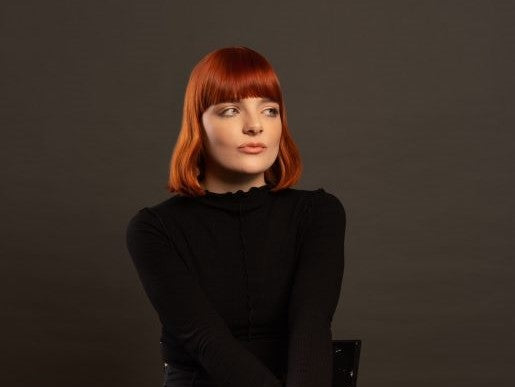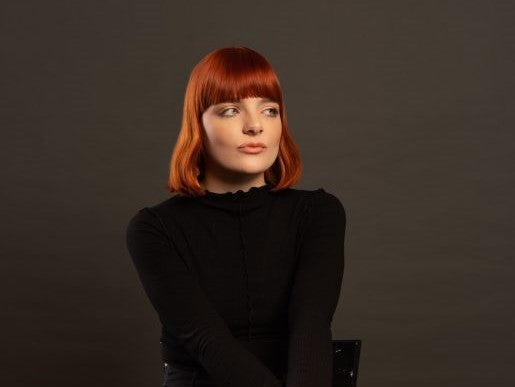 Good luck to our Liverpool, Castle Street stylists, Carla Keating and Helen Seaton who are both finalists at the Wella TrendVision Award 2022 UK & Ireland Final which takes place in London on Monday October 4. They both entered the Colour Artist category in the competition alongside hundreds of other competitors from around the UK. Only 10 competitors made it through to the final of the Colour Artist category, which is a great achievement and testament to the skills and creativity of Carla and Helen.
The criteria of the category was to create a commercial wearable hairstyle that has been beautiful coloured with colours from the Wella range of products. I think you will agree Carla and Helen have certainly achieved this.
On Monday the competitors will work on different models and have three hours to colour and style the hair. Their work will then be judged by a panel of top UK hairdressers. The winner will be announced that evening at the Grand Final which is being held at Magazine London.
Carla Keating
Carla has been with us for 19 years. She joined us as an apprentice and has gone on to become a highly talented stylist. She has represented the company at hairdressing events and for the Fellowship of British Hairdressing. Carla is recognised for her exceptional creativity and has been a finalist at the British Hairdressing Awards.
Helen Seaton
This year saw Helen's 10th anniversary with the company. Having joined us as an apprentice she is firmly establishing herself as a key member of the creative team. Helen has worked on stage at hairdressing shows and on photographic shoots. She has a passion for colour work, which she excels at.
Related Articles
Our Collinge & Co x Malmaison Makeover Winner

Last week, we had the pleasure of hosting Natalie, the lucky winner of our makeover and Malmaison stay giveaway, at our Castle Street salon. Natalie visited us for a transformative experience, entrusting Jess with her hair colour and style, and Liz with... Read More

Expert tips and tricks for this winter season

This party season Helen Seaton, Style Director in our Castle Street salon, gives her expert tips and tricks to style out December and Christmas

Q: How can I achieve a quick colour win for the party season?

The party season... Read More