Cruelty Free Commitment
29.11.2022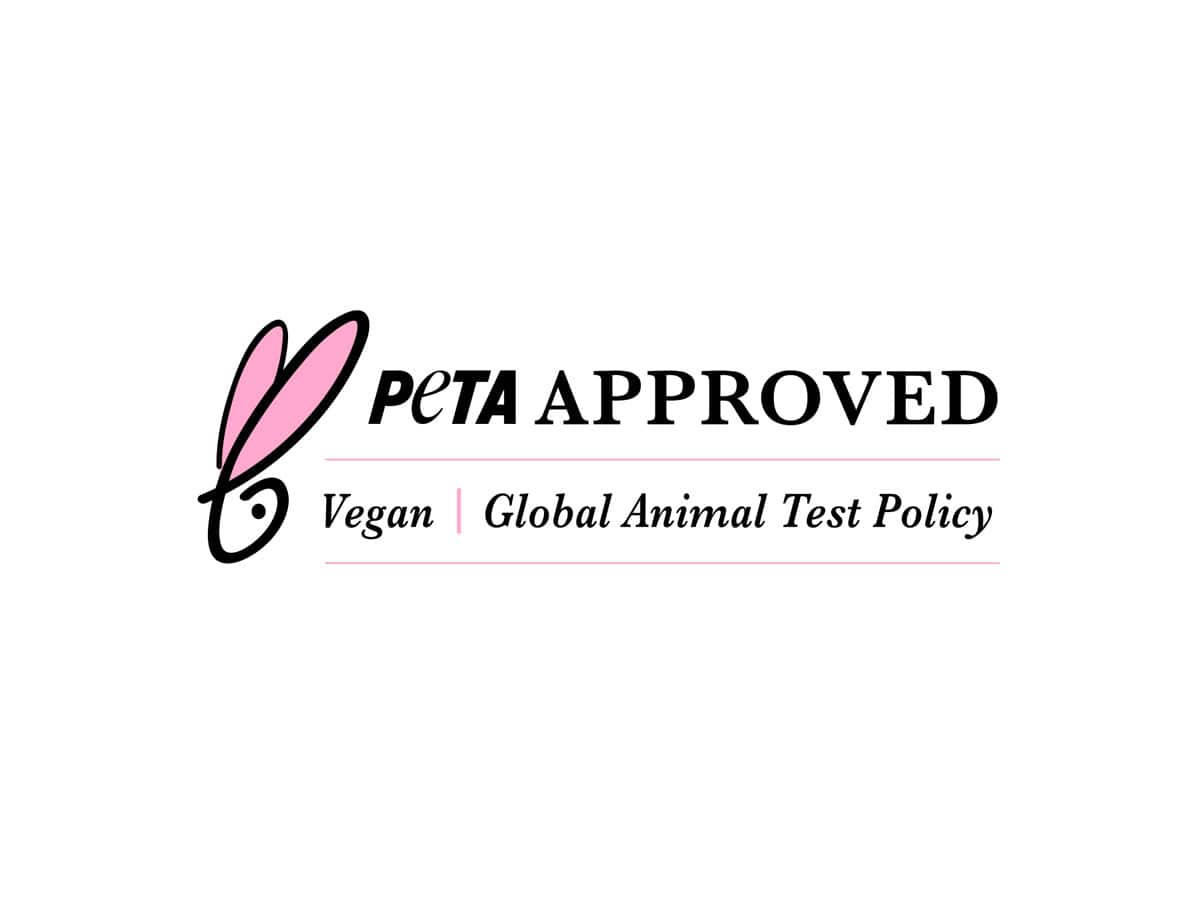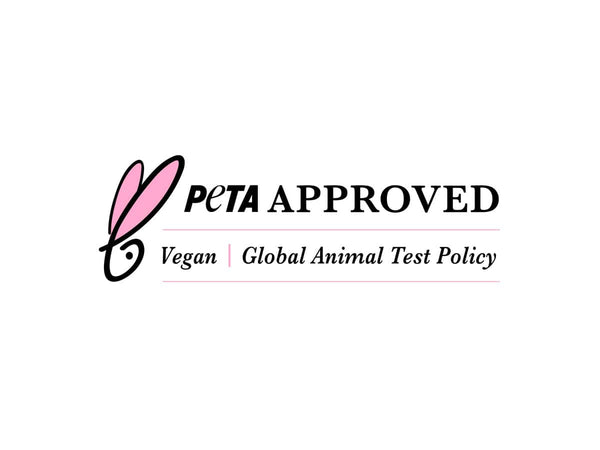 Our commitment to prevent animal cruelty in the cosmetic industry
Collinge & Co do not test on animals or use ingredients derived from animals. We are committed to our products being cruelty free and suitable for vegans.
We are proud to be part of the PETA's Global Beauty Without Bunnies program and we are registered on PETA's Global animal test–free and vegan list: crueltyfree.peta.org
Our commitment to the prevention of cruelty against animals is:
we will never test finished products on animals
we will only use raw materials in our products that are not tested on animals
we will only use non-animal derived ingredients
we will not sell our products in countries that require products to be tested on animals
All our products are manufactured in the UK. We use reputable cosmetic suppliers and chemists with wide knowledge of the cosmetics industry to ensure we use safe ingredients with great performance. To ensure our products are safe for use, we test new-product development and finished products on human volunteers.
The EU has introduced three bans on the testing of cosmetic product on animals: in 2004 the testing of finished cosmetic products on animals was prohibited; a ban on testing ingredients used in cosmetics products was introduced in 2009; and, in 2013 the EU Cosmetics Directive came into being, banning the manufacture, sale and marketing of animal tested cosmetics in the EU. As a result, no raw materials we purchase for the production of our products are tested on animals.
Related Articles
Our Collinge & Co x Malmaison Makeover Winner

Last week, we had the pleasure of hosting Natalie, the lucky winner of our makeover and Malmaison stay giveaway, at our Castle Street salon. Natalie visited us for a transformative experience, entrusting Jess with her hair colour and style, and Liz with... Read More

Expert tips and tricks for this winter season

This party season Helen Seaton, Style Director in our Castle Street salon, gives her expert tips and tricks to style out December and Christmas

Q: How can I achieve a quick colour win for the party season?

The party season... Read More