The Andrew Collinge Awards 2022
30.11.2022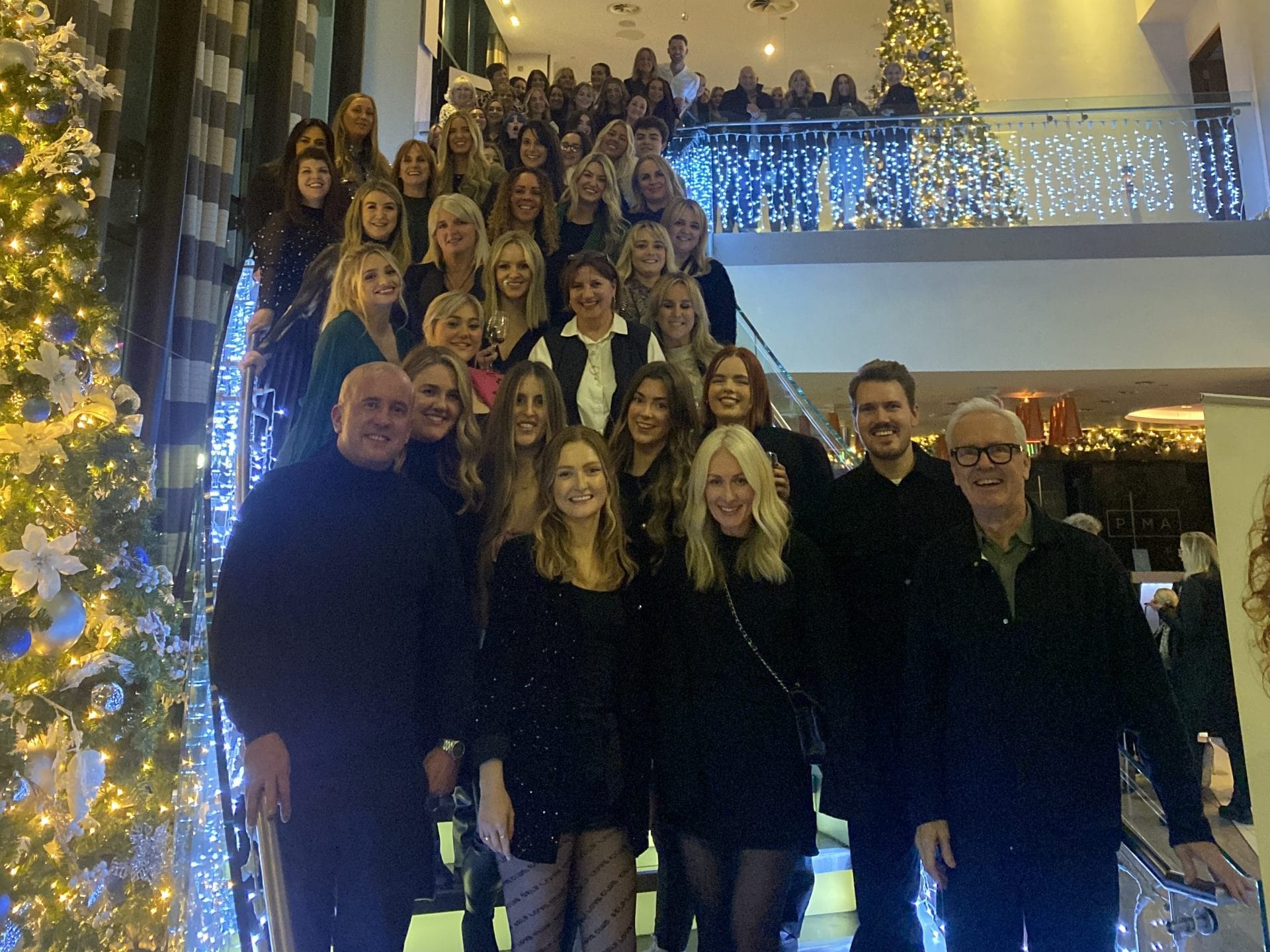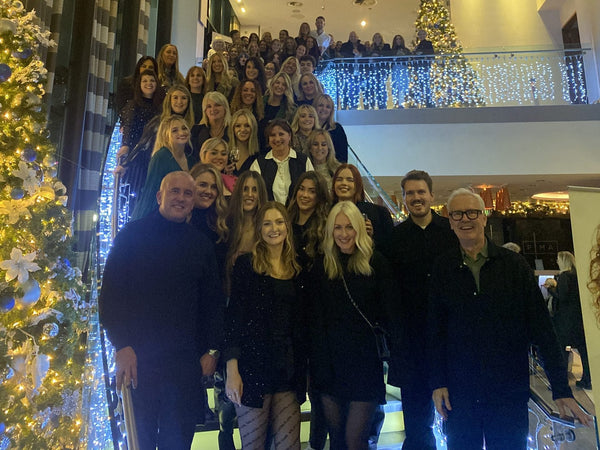 A very special occasion for the company this week as it's been quite a while since we have all been together. We gathered at the Liverpool Hilton to pay tribute to Peter Collinge and to present some special Awards.
Firstly, at last we had the belated opportunity to present the Heswall team with the 2019 Salon of Year Award.
The inaugural Peter Collinge Award in recognition of artistry and exceptional customer care went to the highly talented Carla Keating.
The Training Team thoroughly deserved the Hazel Collinge Award for the outstanding achievement of seeing a 100% success rate in Apprentices EPA results.
Finally we were proud to acknowledge the 25 years Jayne Littler, Helen Mellon and Laura Poole have been with us. These three exceptional stylists from the class of '97 have contributed greatly to the company through salon management, creative work and education.
Training Team The Hazel Collinge Award
Carla Keating The inaugural Peter Collinge Award
Jayne Littler, Laura Poole & Helen Mellen Long Service Recognition
Heswall Salon Team Salon of the Year 2020
Related Articles
Our Collinge & Co x Malmaison Makeover Winner

Last week, we had the pleasure of hosting Natalie, the lucky winner of our makeover and Malmaison stay giveaway, at our Castle Street salon. Natalie visited us for a transformative experience, entrusting Jess with her hair colour and style, and Liz with... Read More

Expert tips and tricks for this winter season

This party season Helen Seaton, Style Director in our Castle Street salon, gives her expert tips and tricks to style out December and Christmas

Q: How can I achieve a quick colour win for the party season?

The party season... Read More